Our visit to India's far flung string of pearls, Andaman Islands, was in December 2015. This archipelago lying over a thousand kilometers out in the Bay of Bengal.  It was 7 days tour, which include sightseeing of Port Blair, Havelock and Neil Islands.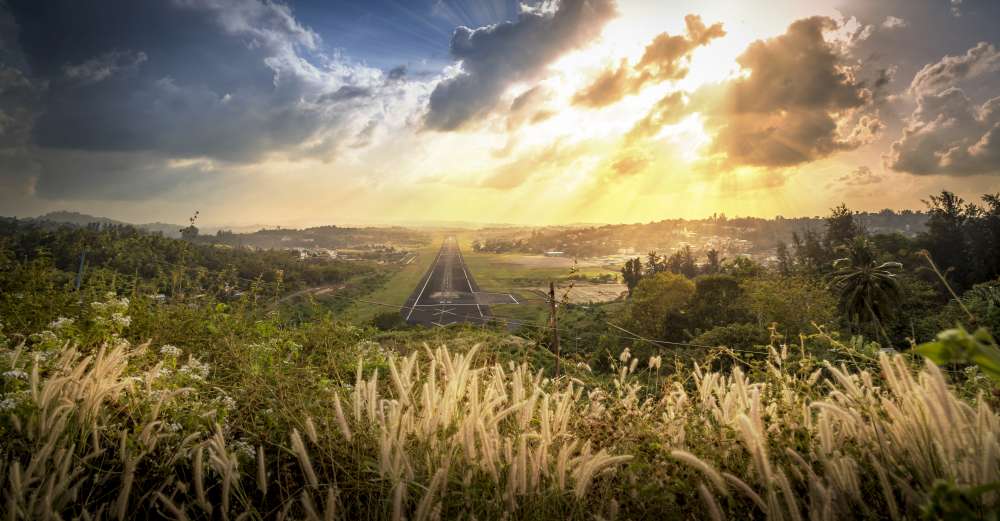 Day 1:
Journey Starts from Chennai to Port Blair, the capital of Andaman's. On reaching the capital, the first thing you are liable to notice is a much fresher, greener aroma of the place. We were soon escorted to our hotel from Port Blair airport by car. When we reached our hotel, we met our guide, who helped us with our check-in. After that we get fresh n up in our room, by 2:30 afternoon a car came and picked up from hotel for sightseeing for one of a beach in Port Blair for the first day. We enjoy the lovely evening breeze, and the long walk along the beach, coconut trees, before we went back to our hotel.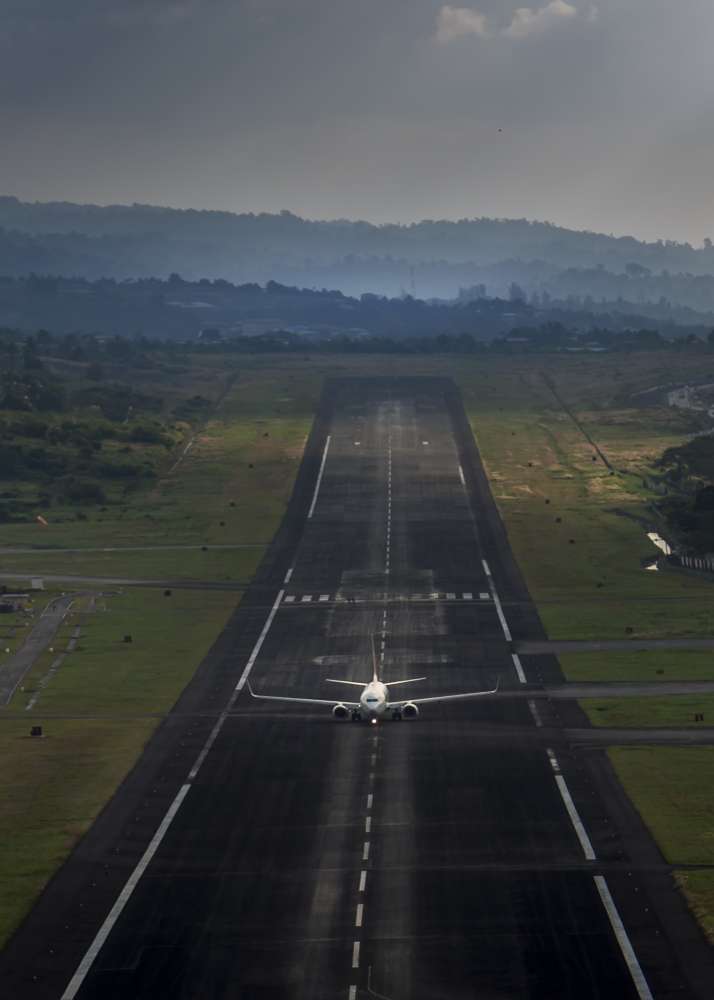 Day 2:
After breakfast, we checked out from our Hotel, and were waiting in the lobby, we were told that we will get a taxi which will take us to the cruise for our onward journey, towards Havelock island in cruise 'Makruzz', was this huge vessel, which was well maintained, and provided comfortable seating space, it took us approximately 2 hours to reach our rewarding destination, Havelock Islands, and the ride was smooth with few wobbling sections, which made our journey quite thrilling.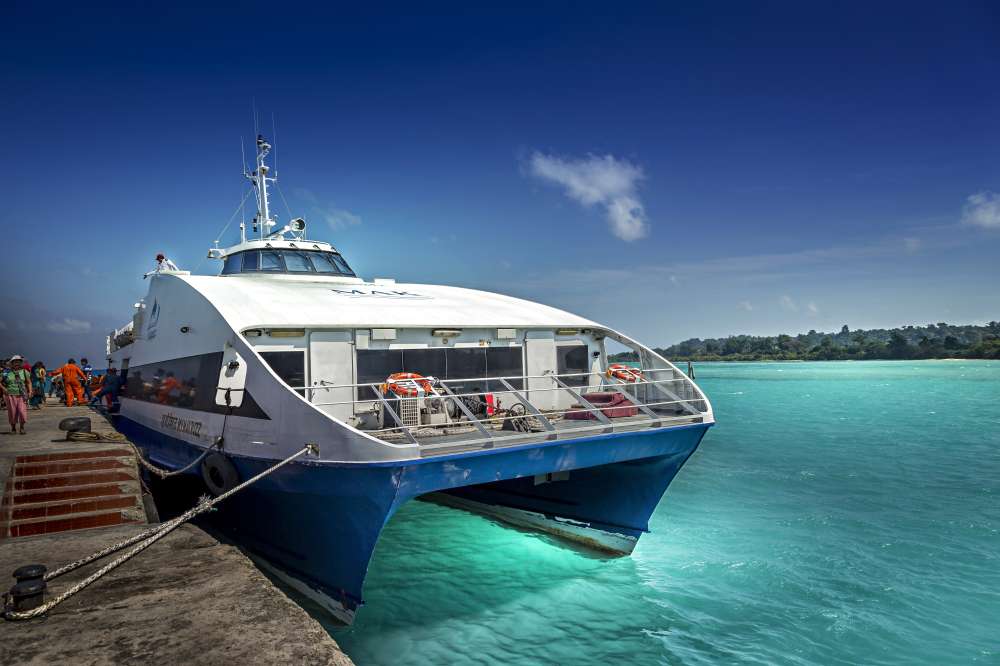 Havelock Islands was a mixture of hilly forestation, verdant farmlands and golden white sandy beaches, we were put up at Blue Bird resort, We got the cottage right next to the beach, and as soon as we checked in our luggage, we hit the gorgeous beach. Tantalizing sea scents wafting on the evening breeze and white sands giving way to clear waters with countless shades of blue, made our day superb. After that we go to some nearby market to explore and buy some good memories of Andaman.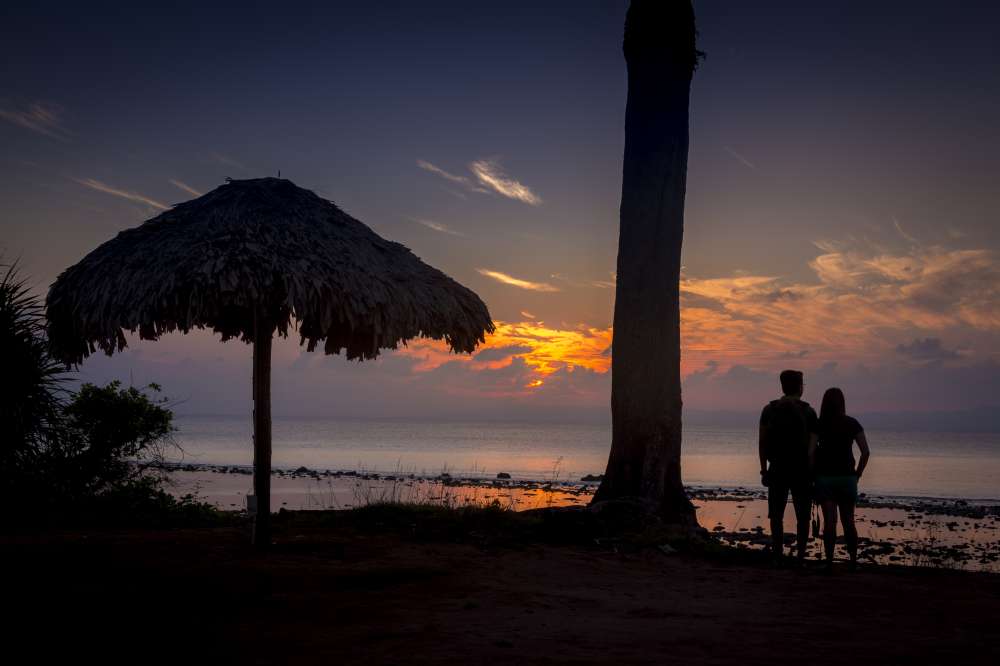 Day 3:
We plan to go to the beach which is near to our resort (sunrise point in Havlock) so both of us made an effort to get up early around 4 AM to see the sun rising over the horizon, we lay down in the hammocks provided near the beach, and waited patiently. At around 5:20 am, we gradually saw the horizon change colors and few fishermen's boat bobbing up and down in the distant sea, at around 5:45 we saw the sun rise, it was a spectacular sight and made us forget about the ordeal of waking up early. We hired a bike and head to Govindnagar beach for Scuba. Most exciting part of the tour – Scuba Diving, Being a swimmer help me a lot to do this and manage under water dive. Saw a lot of varieties and coral reefs and exotic colorful fishes were there, including famous nemo, live corals, and river snakes while doing scuba, it was a fun while doing scuba it feels that we are a fish and we are bloating. Got to click so many pictures underwater with my waterproof camera Nikon AW130. The whole experience was serene and mellow. Underwater Scuba dive is like meditation in itself. The feeling of power that you experience rejuvenates your inner self again.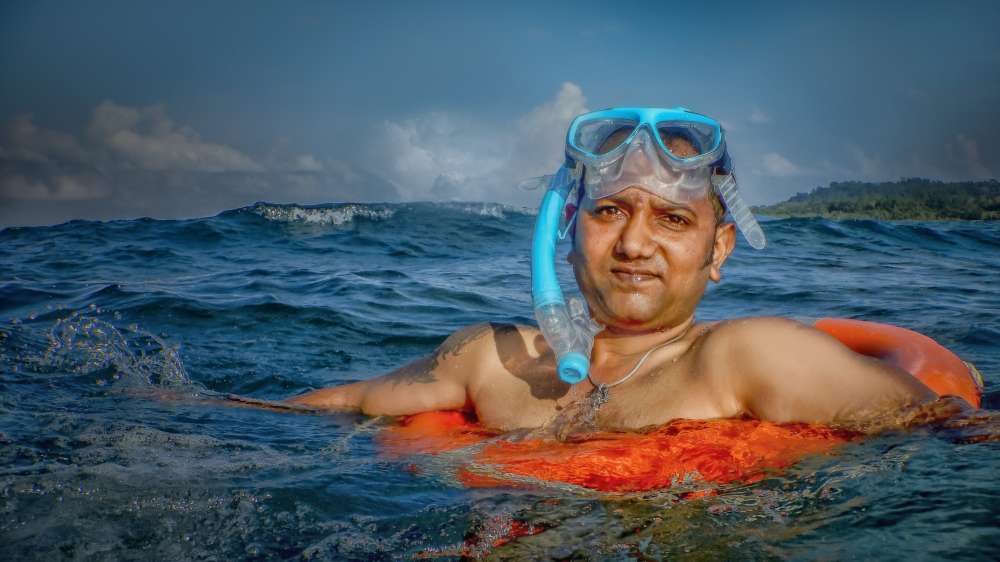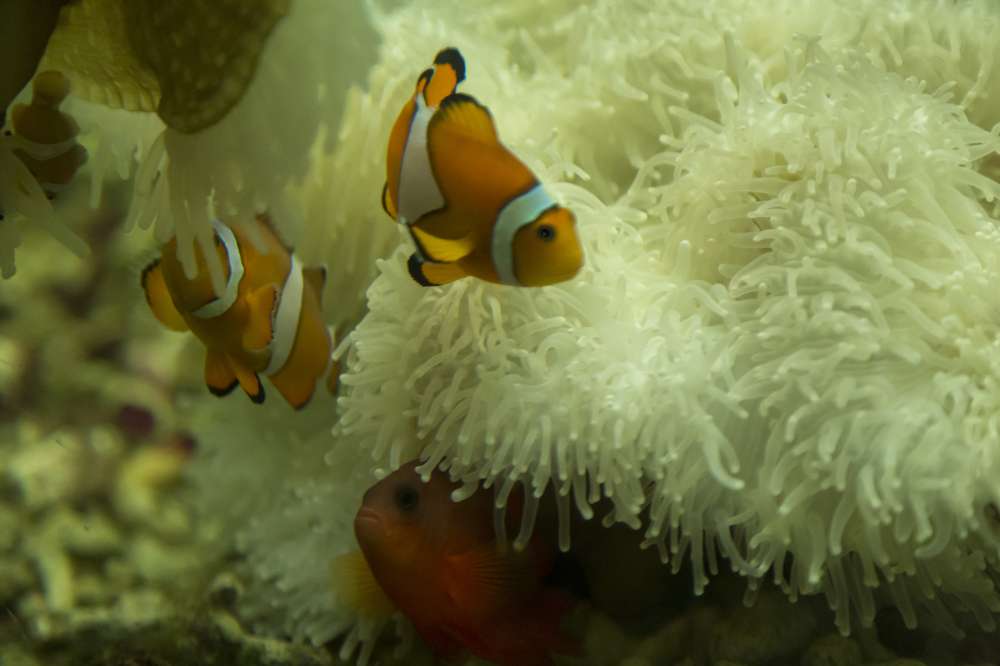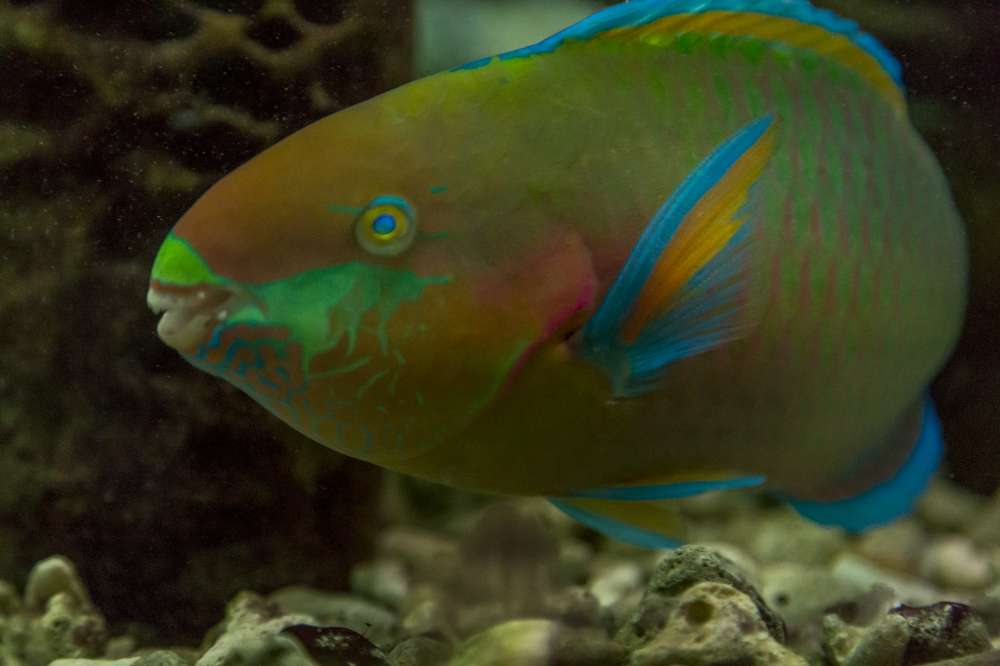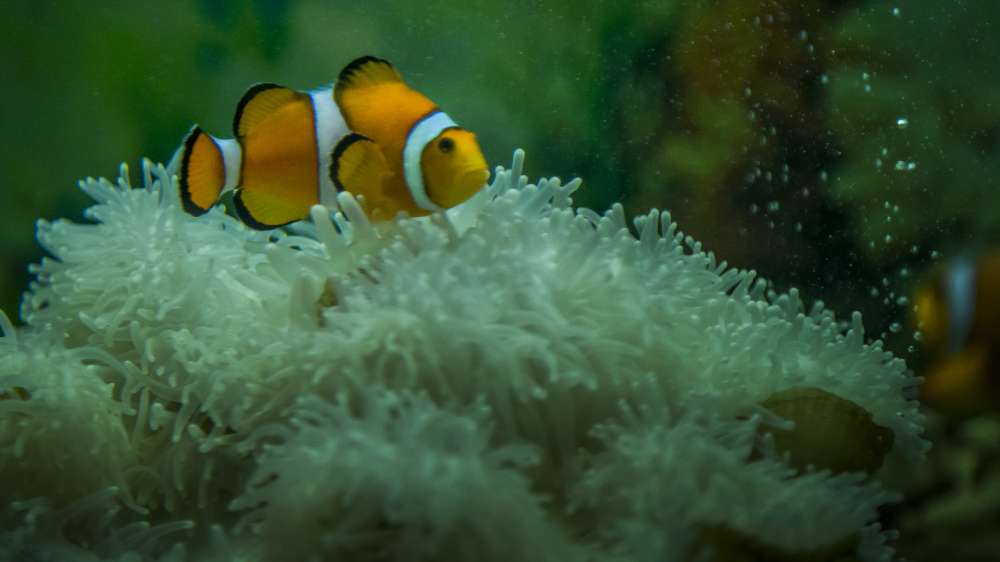 After that we trek to Elephanta Beach, which is 2 km trek via deep core Jungle from the main road. You have to park on road side and climb up to reach this beach another way to reach here is by Jetty boat, we got to see a much livelier beach setting, with so many people enjoying different water sports activity in various locations on the beach which is awesome so many beautiful natural sceneries were there which we captured in our camera.
We spend the rest of the evening at another end of the island at Kalapathar beach, which was about 12km away from our resort; the beach gets its name from the surrounding village, called Kalapathar village and the black rocks that adorn the coastline there. The silken smooth silver sands and the sheer solitude made this beach a great place to relax.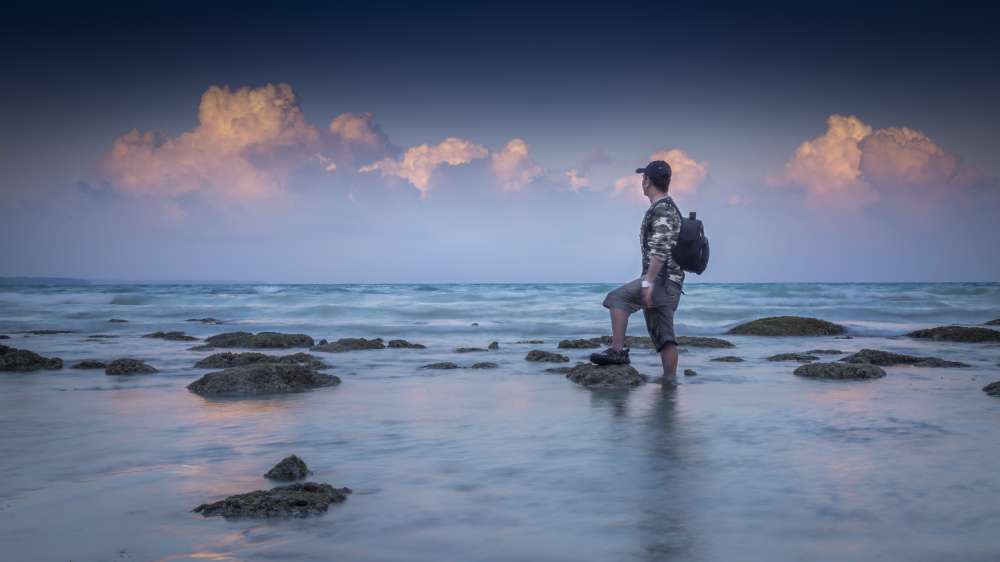 Day 4:
The next day in the morning before going to Neil Island we were all set to go to the much talked about beach, Radhanagar, It was undoubtedly, one of the best beaches of Andaman Islands. Fine white sand, turquoise blue waters of exceptional quality and a lot of serenity were the hallmark of this enormous beach. We walked on the beach, clicking pictures and basking in the warmth and peace of this beautiful landmass, before we left to the jetty.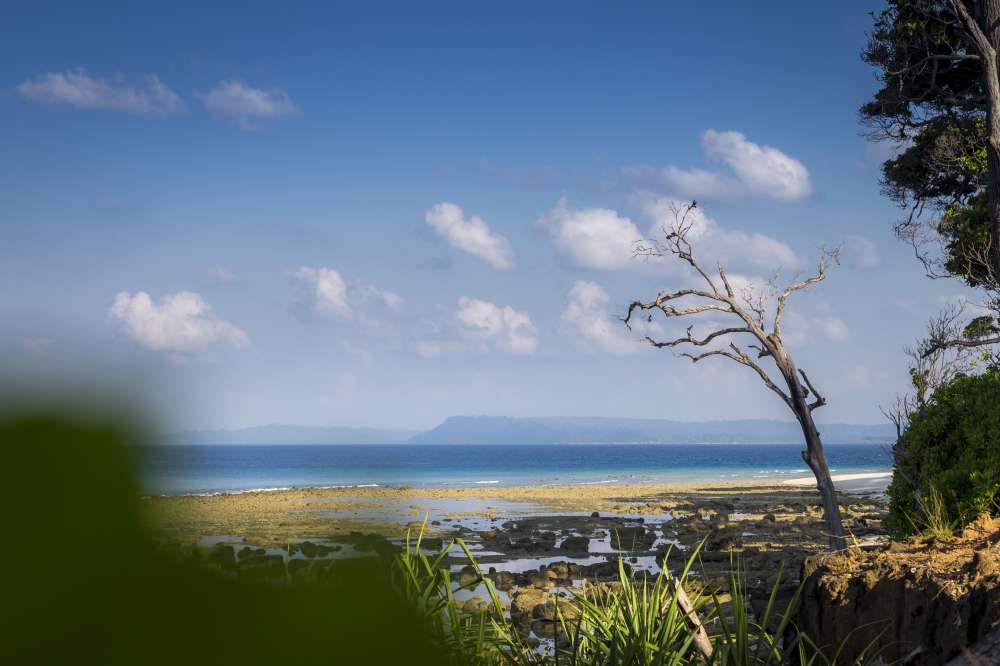 Neil Islands was about an hour from Havelock. On reaching the island, we got to see a much cleaner, attractive, crystal clear blue waters. The whole island was about 8km length and 4km in breath and could be easily accessed by walking or hiring a two-wheeler. The two main beaches, Bharatpur and Lakshmanpur beach was actually the same stretch of beach on either side of the jetty. We stayed at Pearl Park resort after checking in our luggage we had our lunch and after that we took a tour of the resort, though the beach was inaccessible, there was this lovely spot near to our room, where one could just sit and enjoy the picturesque view of the mangrove trees, making their way up the blue waters when the tides are low and high. We then headed to Bharatpur beach, this beach was a bit commercialized, with few water sports activity like jet-skiing, snorkeling etc. We hired a boot with glass bottom so we can see all the different fishes and coral reefs later we did snorkeling in the middle of the ocean, after that we have gone to lakshamanpur beach-2.

This beach is actually one of the best beach near to this beach there is one bridge which is mind blowing look ,this bridge is a natural bridge which looks more beautiful on low tide. We captured so many beautiful moments on this beach. After seeing all this we came back to the resort Our resort is next to the beach which is also sunset point of Neil island We got some awesome sunset pictures we also get a chance to capture some pics of stars and night view and after that we winded up our day with some dine and chatting sessions with our travelling companions, who had accompanied us in our tour.
Day 5: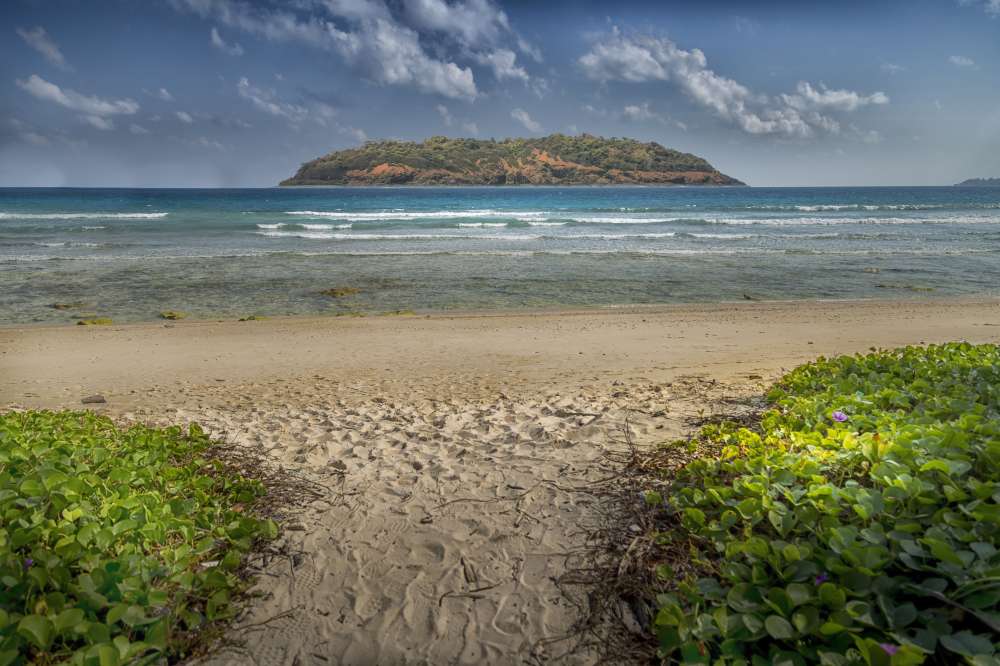 We get up in the morning get ready to go to Sitapur Beach, which is famous for the triangular spot, also known as the 'sunrise point', but we had to walk quiet a bit to reach this spot. The beach is gorgeous. After that spending half an hour to that beach we sit in our taxi to leave for Port Blair.  It took us approximately 2 hrs to reach the capital, and we were put up in the Hotel, Mainak. After checking in, we went for lunch in our hotel. Superb part after reaching port Blair is that was 31st Dec so our friends from this tour booked Beach side New Year party arrangements so by 8 P.M we went there enjoyed a lot with Mocktails and a Buffet dinner.
Day 6:
The last leg of our tour ended at Port Blair's main tourist attraction, Navy Aquarium, Rose Island, Cellular jail,   the sound and light show in the evening, was a bore reminder of its punitive past. After the show, we came back to our hotel and ended our last night in Andaman's.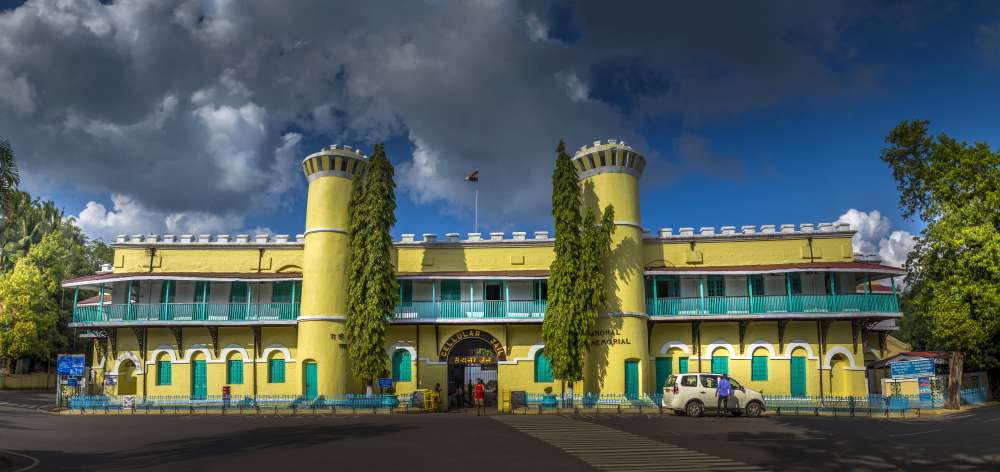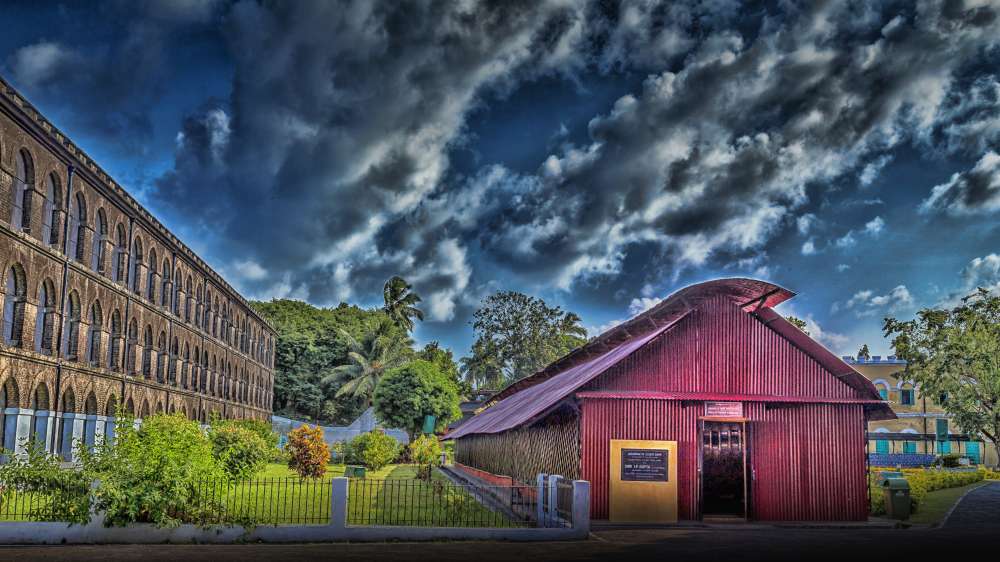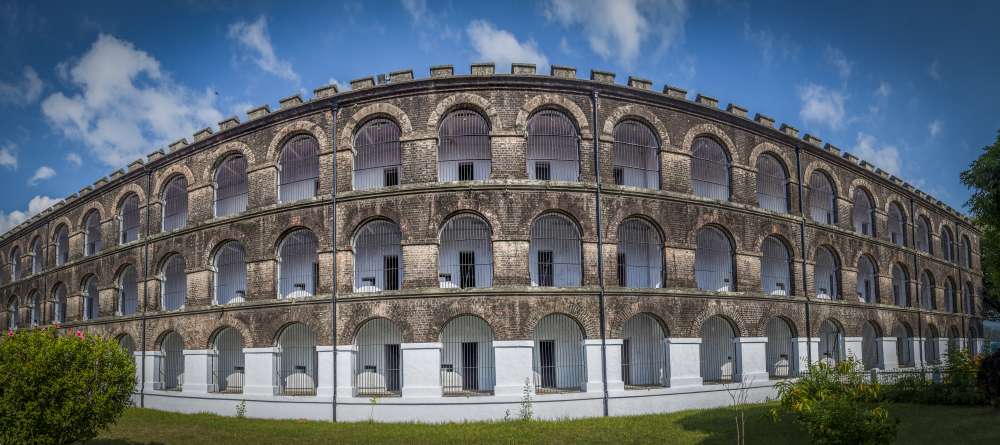 Day: 7
The following day we headed to the airport and were on our way back home. We went to Andaman's as a couple, but we got to meet some really lovely people who made our trip even more beautiful.