Biography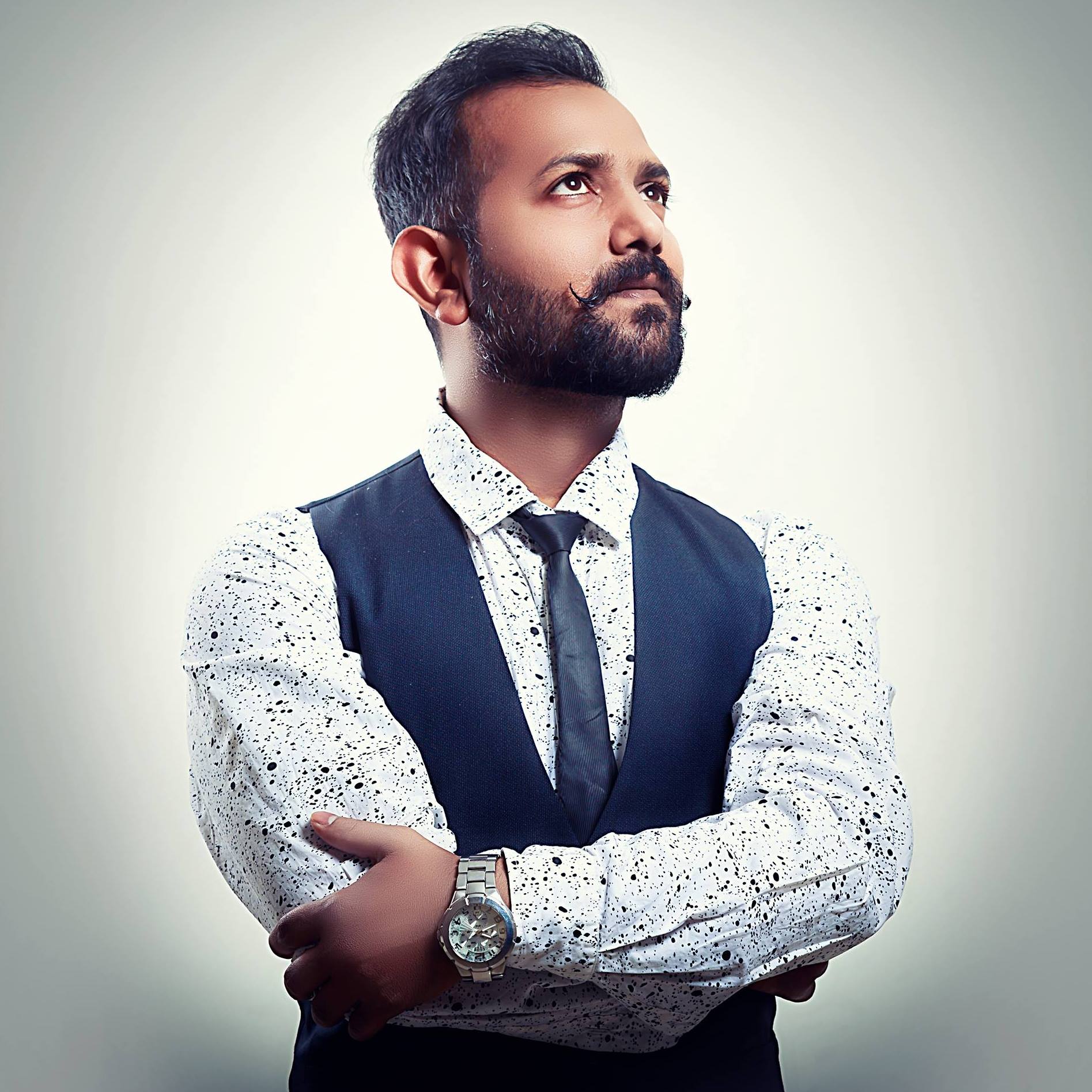 I'm portrait photographer, I love to click people.
Born and brought up in heart of INDIA, New Delhi. Started photography in early days of my college in 2004, I love photography with an artistic touch and I am trying to do my best to realize my visions and share them with you. My goal is to show the beauty and enthusiasm of you people.
I am based in Bangalore, but I travel for projects around the globe. So, you feel free to Contact for any photography assignments.
Follow us on