Welcome to RN Pictures
We are fine-art, wedding & portrait film photographers from Bangalore India, with a special love for natural light and candid moments, High end best in industires film cameras & equipents with over 12 years of experience, we are a storyteller & visualizer creating modern photography for couples and portraits we capture beauty in the most subtle.
Photography
RN Picturess offers a wide range of professional photography services for wedding, pre wedding, maternity, new born, fashion portfolio in most striking and stylish way
Album
RN Pictures provides wide range of premium design album we can turn your photos into gorgeous album, prints, posters, Coffee mugs, cushions, canvases and more...
Photo Retouching
RN Pictures photo editing service for pros who want a styled and customized photo editing. We are well known for providing professional image editing services at affordable price.
Testimonials
What people experiences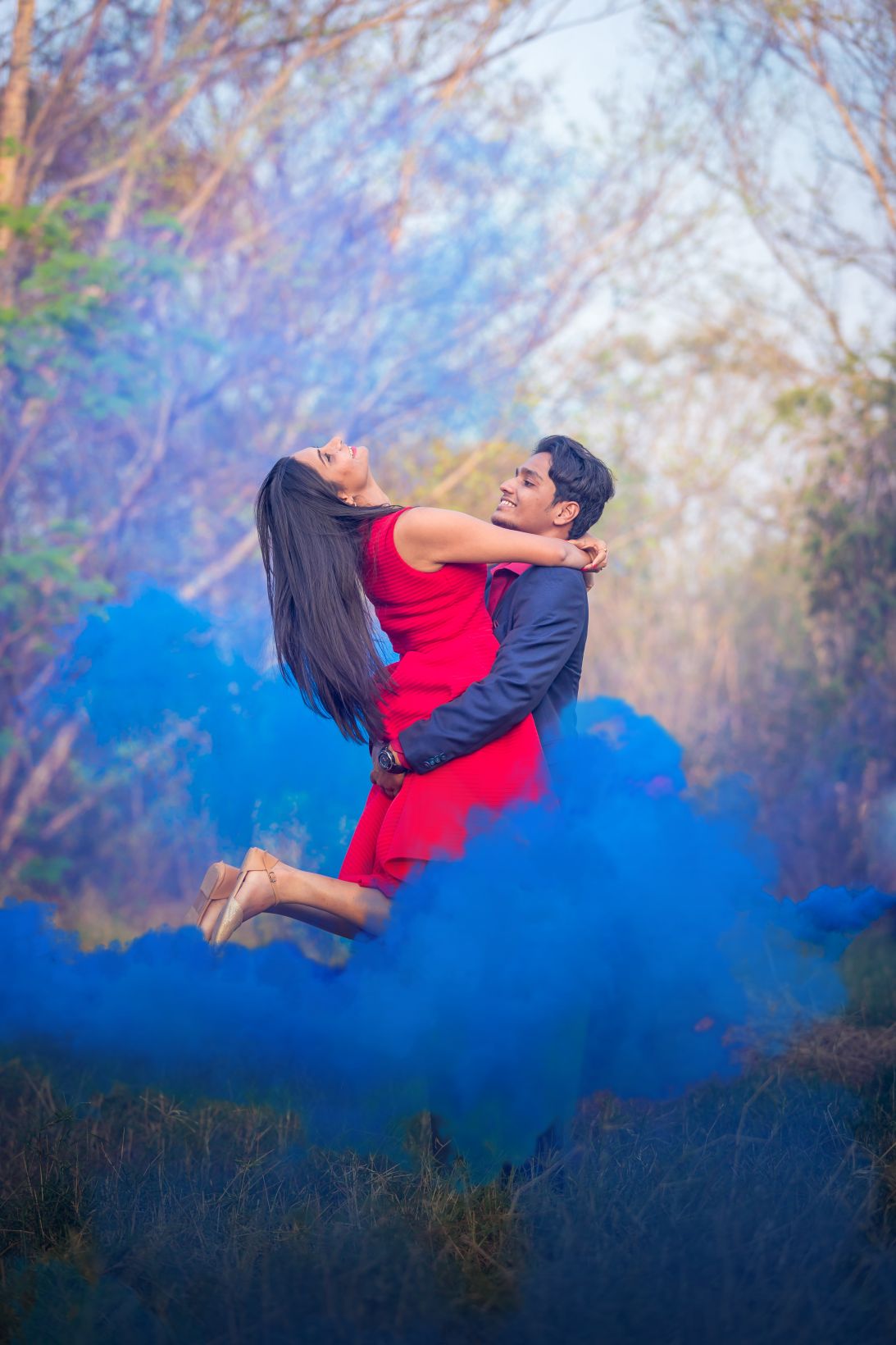 RN Pictures is one of the best investments for our wedding. There are no words to describe their magic with the camera. His professionalism and photographic skills are unlike any other. They are super creative and thinks outside the box. they gave us tips throughout the day to make sure the pictures came out great. I highly recommend RN Pictures to everyone!!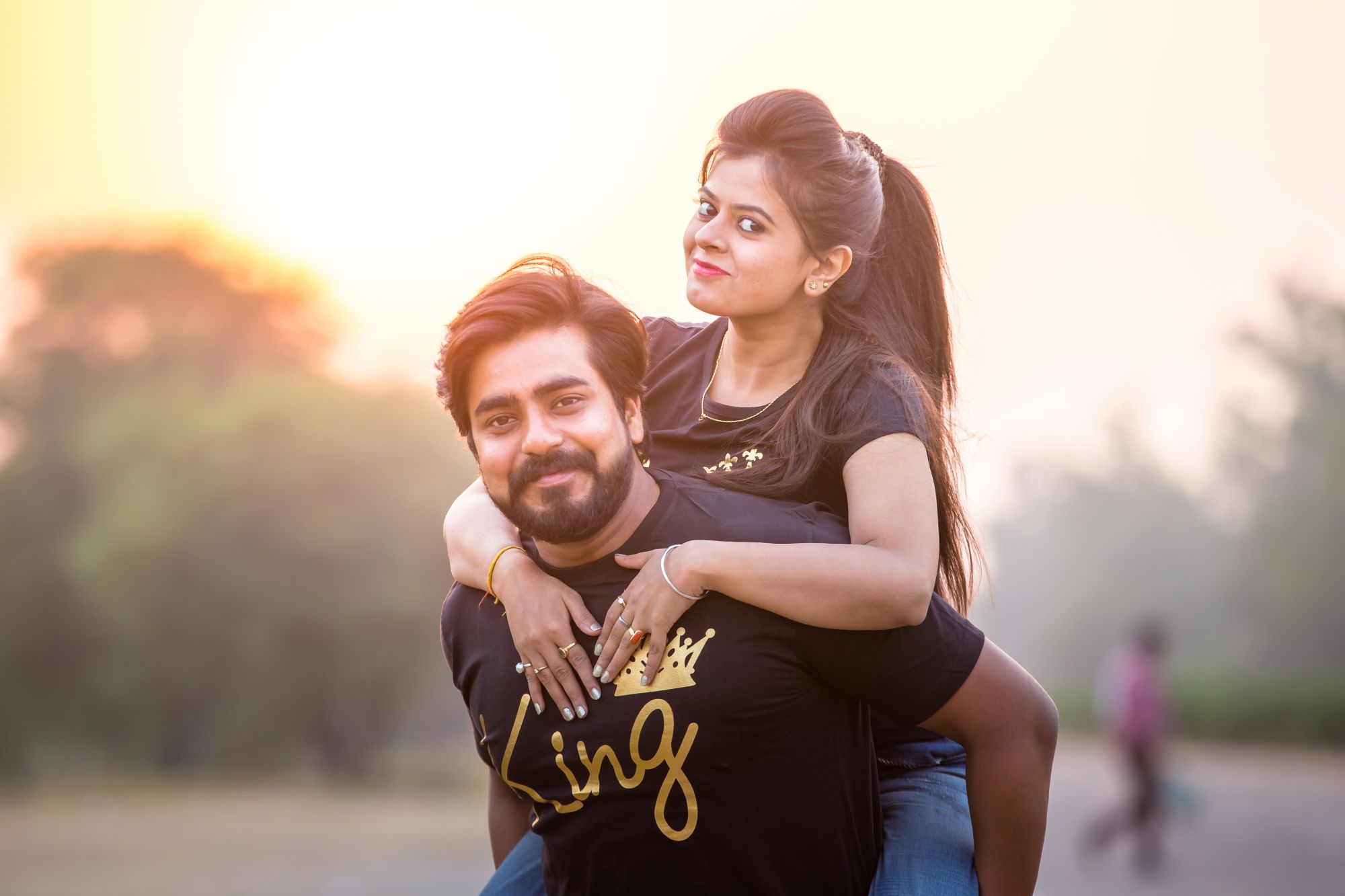 Thank you so much for your time, efforts and spectacular work. We'd also especially like to thank you for your support along the way for making us the happiest client with the beautiful services you provided. We will recommend RN pictures to everyone. We wish you every success for the future. Your outstanding work clearly speaks for itself.?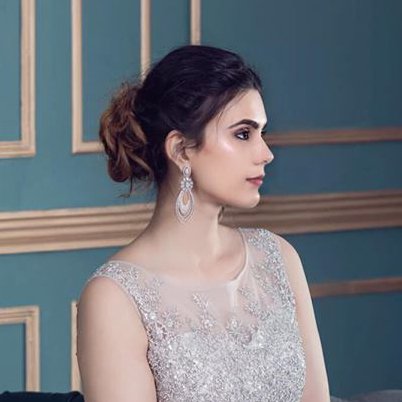 RN pictures have the capability to do wonders! The hard work dedication that the team puts in is commendable and matchless! The team will go out of the way to help you and make you feel comfortable and the hospitality they will show you is beyond words.  It was a wonderful experience working with you guys!  God bless! Keep up the good work and keep spreading your magic.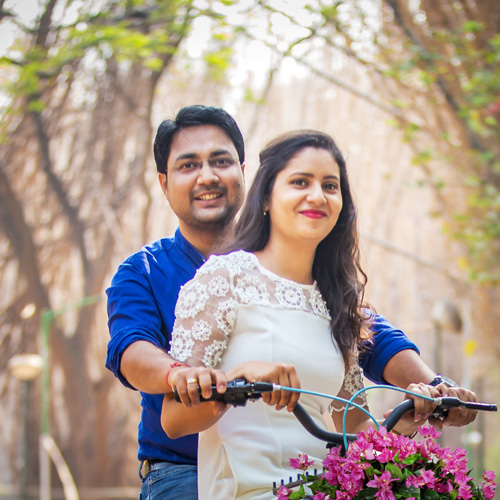 "It was a memorable experience to shoot with Ritesh and Urvi! His craft in photography made the entire shoot worthwhile! He helped us carry it off with at most ease and happiness. He had enough patience to click till we were happy with the snaps. Appreciate the efforts you take in making this experience worthwhile and value for money. Thanks again"