Best Practice Travel Photography Techniques for Beginners
A holiday is a great opportunity to shoot a wide range of new Places & Subjects in all sorts of different weather and light conditions. If you just want to record memories you could leave your SLR camera on auto or use point and shoot. However, if you'd like to come back home with a good collection of vibrant and dynamic images that best capture your experiences and the people and places you visit, the following tips will help you improve your travel photography.
1. Choose the Right Camera and Lens for Travelling
There are thousands and thousands of Camera and lens available in the market and as a beginner, it is very necessary to understand and choose the right set of camera and lens and other equipment. You don't need to buy so many expensive cameras and lens but if you are serious about photography you should start with Mid Range Entry level Camera and Lens I recommend to start with Canon 700D with Basic Zoom lens 18-135mm, 55-250 mm, and 50MM Prime. These 3 lenses are not much expensive and give you a wide range to cover almost everything to start your passion, Including Landscape, Close up shoot and nice bokeh portrait of people and culture during your travel.
2. Always Carry a Steady Tripod
I know it's little weird to carry extra weight especially when you are on travel, but trust me it makes a huge huge difference in the photo when it is taken using Tripod in Low light condition especially during Sunrise, Sunset, and Nighttime photography. The image will have low noise and maximize depth of field and you can use slow shutter speeds for Magic smooth water effect or light trail effects.


3. Research and Plan
It is very necessary to research and  plan your travel before going to any place, you have to be at right place at right time. You have to do lot of homework before you actually bag back. You have to make sure you choose right time to visit the place and you have enough time to capture all the Important sights. also check out the specialty for the local site like Festival, culture, food. if you plan well you will end up with lifetime memories for that place. it also help to inspire to people to go to that place by just seeing your photos.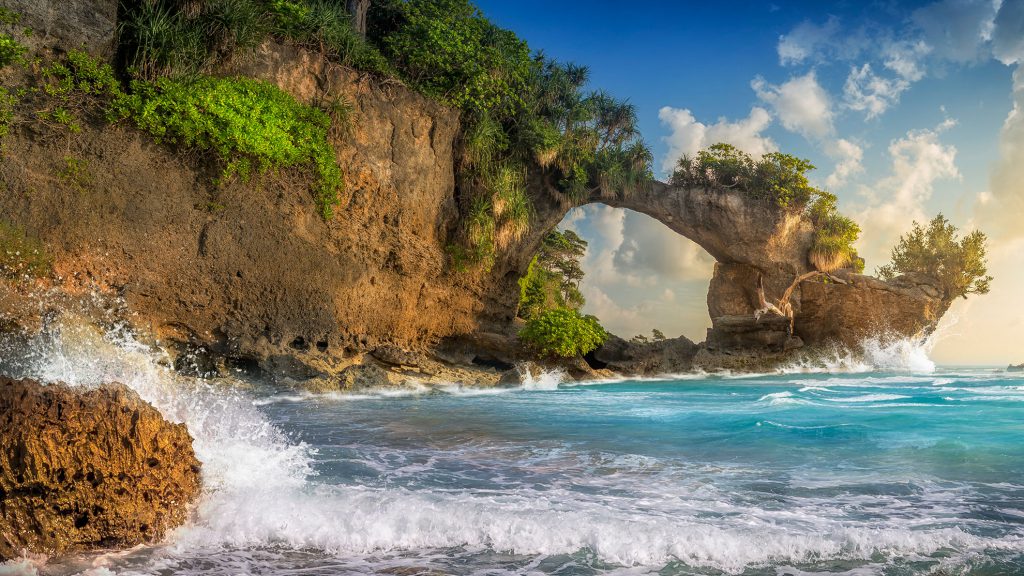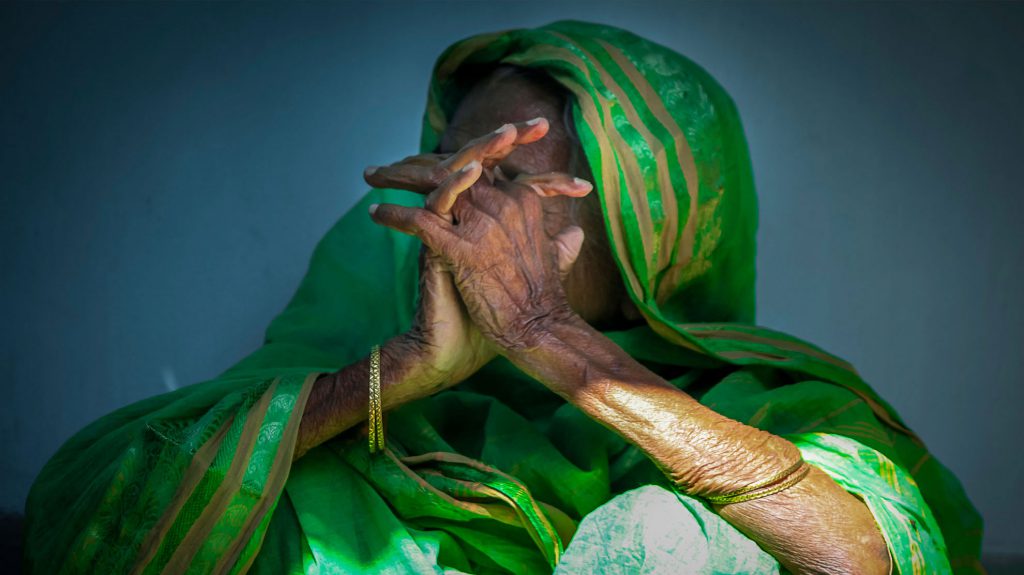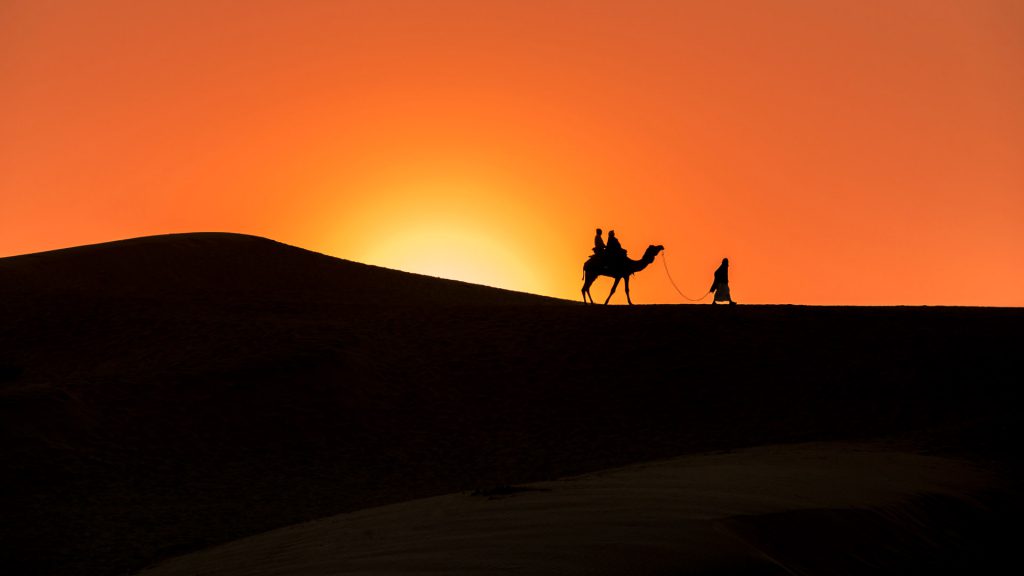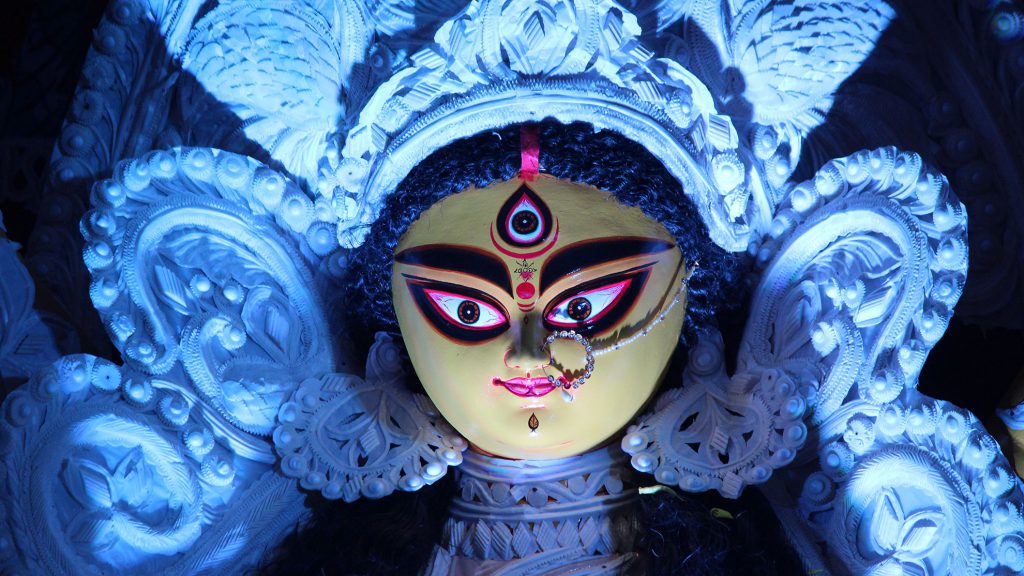 4. Compose well to make Impact
There are multiple ways to compose a good image like the rule of third, golden ratio, golden spiral, leading lines and many more. This is usually the thing that caught your eye in the first place and should be the subject around which your composition is based. Focus carefully on the subject to ensure it is sharp and aim to place it away from the center of the frame using the above rule said. A few steps movement here and there, or going down on one knee or standing on a step above can quickly improve a composition. Most importantly understand your foreground background and the subject you want to capture.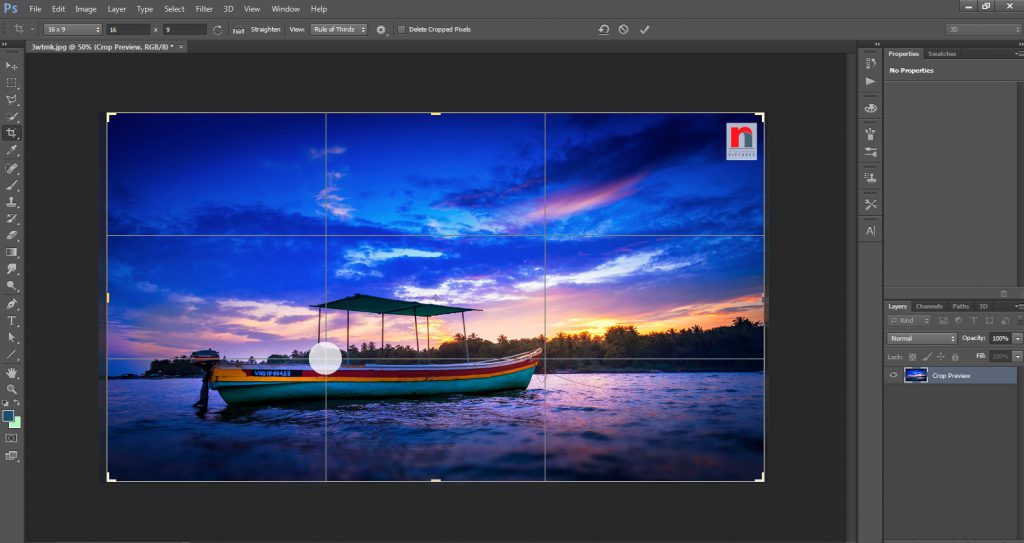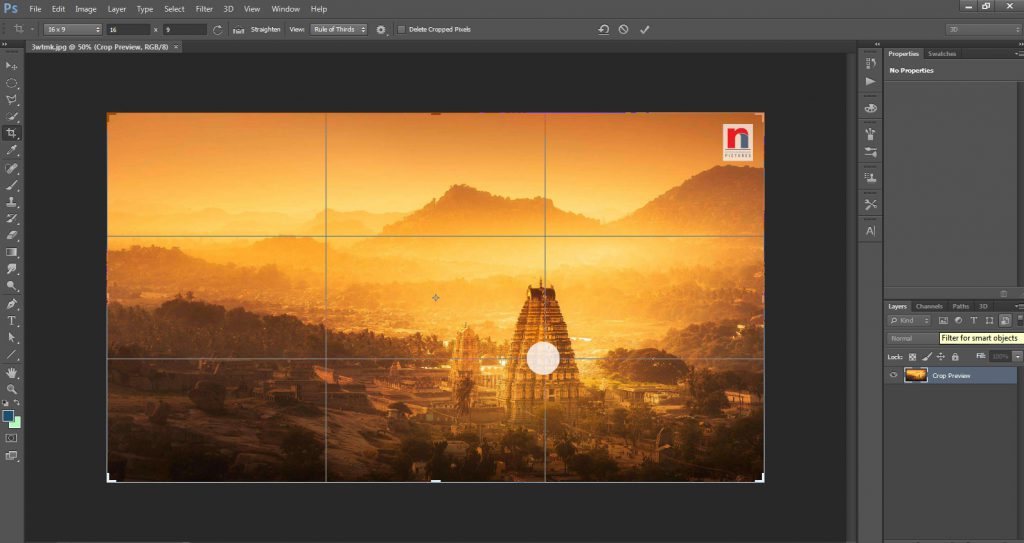 5. Study light
Understand the light behavior, light has the ability to change the image ordinary to the extraordinary, it can change the whole mood and emotion of the picture. So, it's necessary to capture the image at the right time, especially when you are totally relying on natural light which is sun for your travel photography. Most of you know about the golden hour but I am repeating my self for the beginners the best time to shoot is 2 hr After the sunrise and 2 hr before the sunset when sunlight is at low angle of the horizon.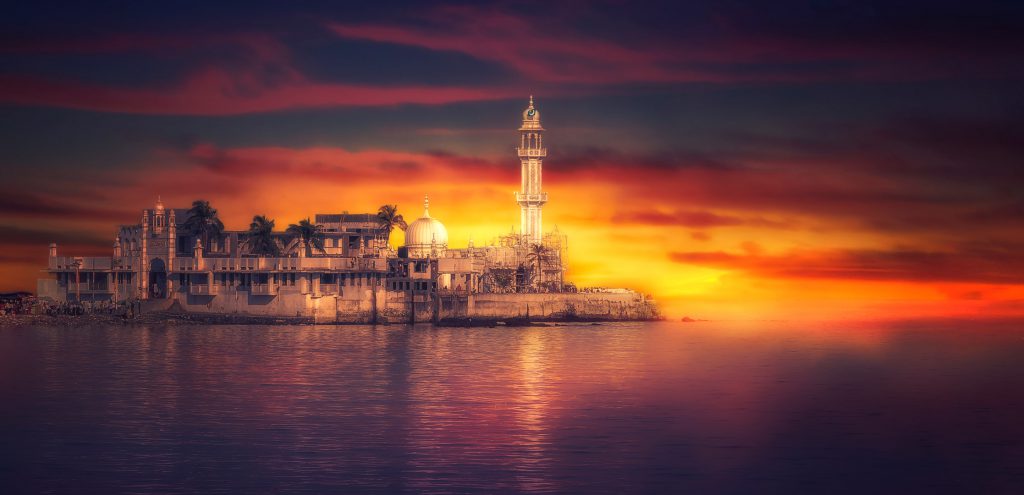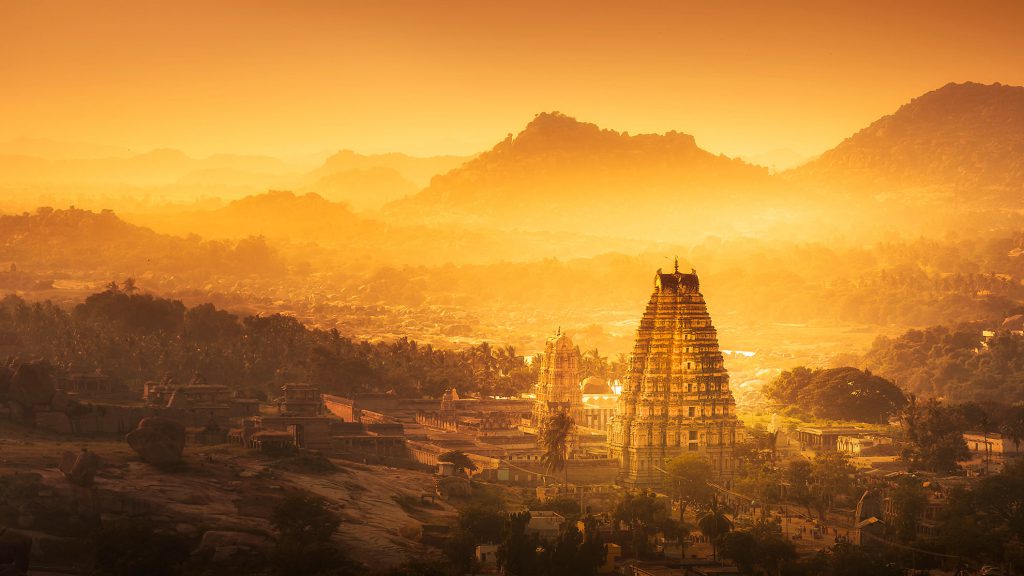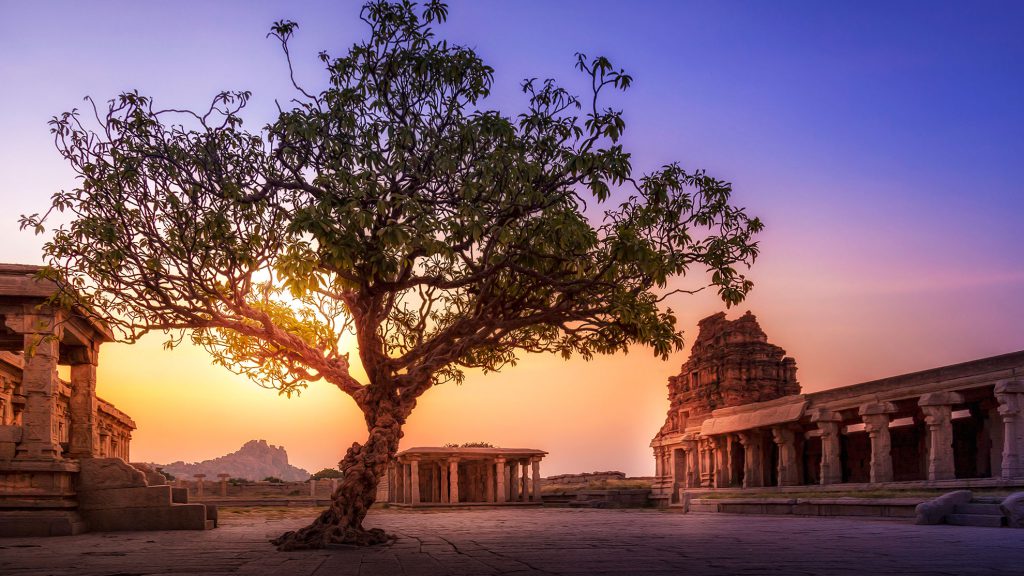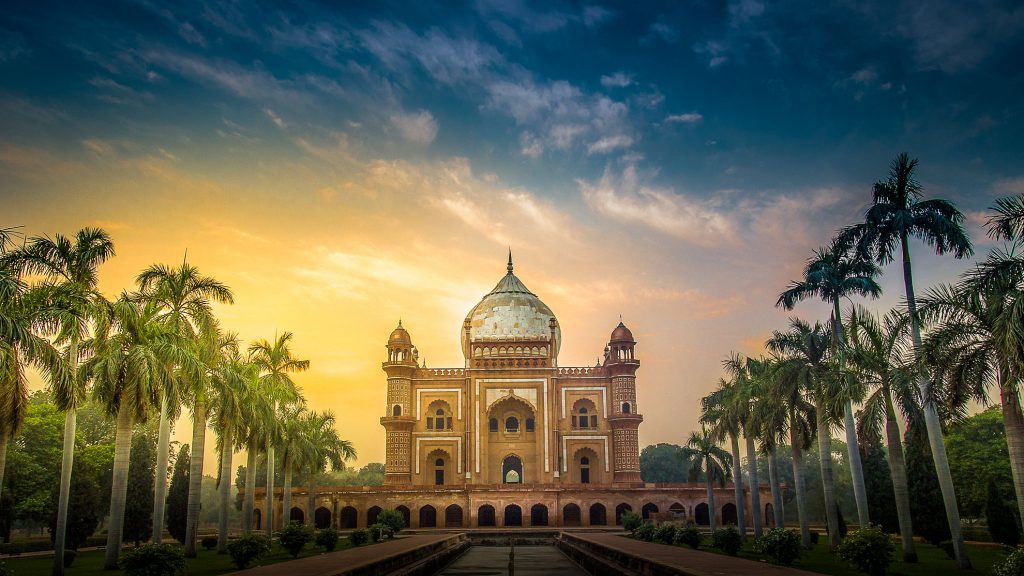 Visit more travel photograph at 500px.com/rnpictures