The Art of Capturing Wedding Moments: Tips for Wedding Photography
Weddings are one of the most special and memorable days in a couple's life, and wedding photography is an important part of capturing and preserving those memories for years to come. Wedding photography is a challenging and rewarding genre that requires a combination of technical skill, creativity, and an ability to capture the emotions and moments of the day. In this article, we'll share some tips and techniques for capturing beautiful and memorable wedding photos.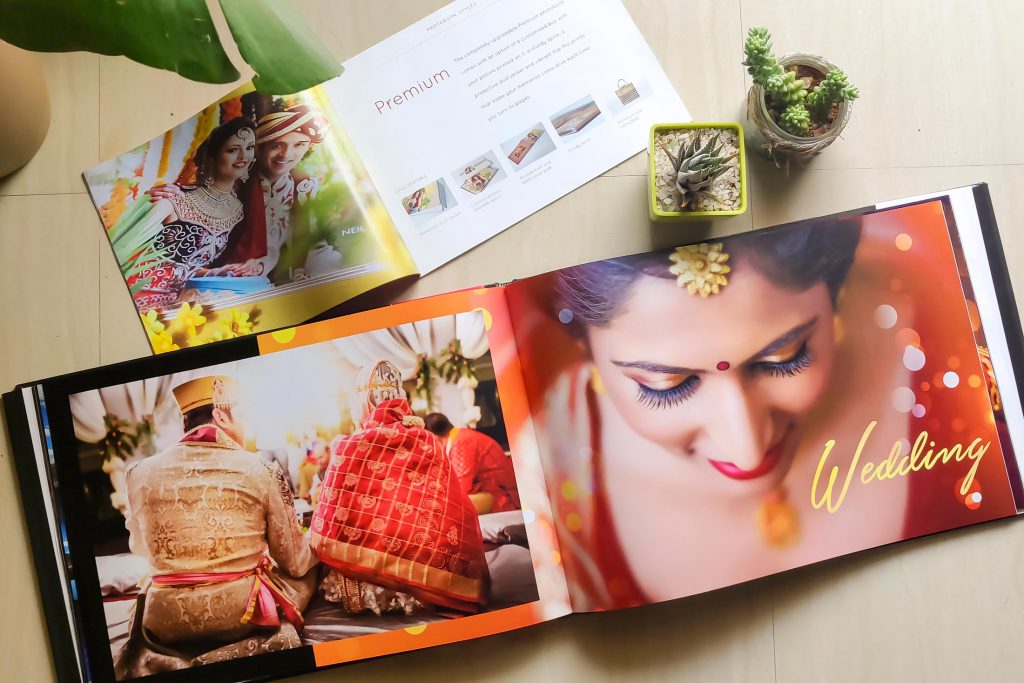 Meet with the Couple Before the Wedding It's important to meet with the couple before the wedding to discuss their vision, preferences, and any specific shots they would like to have. This will help you plan your shots and ensure that you capture the important moments of the day.
Scout the Location Ahead of Time Visit the venue or locations where the wedding will take place ahead of time to scout the area and identify good photo opportunities. This will also help you plan for lighting and any other challenges you may face on the day of the wedding.
Be Prepared for Different Lighting Conditions Wedding photography can involve a variety of lighting conditions, from bright sunlight to dimly lit indoor spaces. Be prepared to adjust your camera settings and use additional lighting equipment to capture the best possible shots in any lighting conditions.
Capture the Emotions of the Day Weddings are emotional events, and capturing those emotions is key to creating memorable wedding photos. Look for opportunities to capture candid moments and expressions that reflect the joy and love of the day.
Get Creative with Your Shots Don't be afraid to get creative with your shots and try new angles and perspectives. Look for unique angles and framing techniques that will create interesting and dynamic compositions.
Work with a Second Shooter Working with a second shooter can be helpful in capturing all the important moments of the day. A second shooter can capture shots from a different angle or cover different parts of the wedding, giving you a more comprehensive set of photos to choose from.
Edit Your Photos Carefully Editing is an important part of the wedding photography process. Be careful not to overdo it, but use editing tools to adjust your exposure, color balance, and other settings to bring out the best in your photos.
In conclusion, wedding photography is an important part of capturing the memories of a couple's special day. By following these tips and techniques, you can capture beautiful and memorable wedding photos that the couple will cherish for years to come. Happy shooting!