Travel Calendar 2018 by rnPictures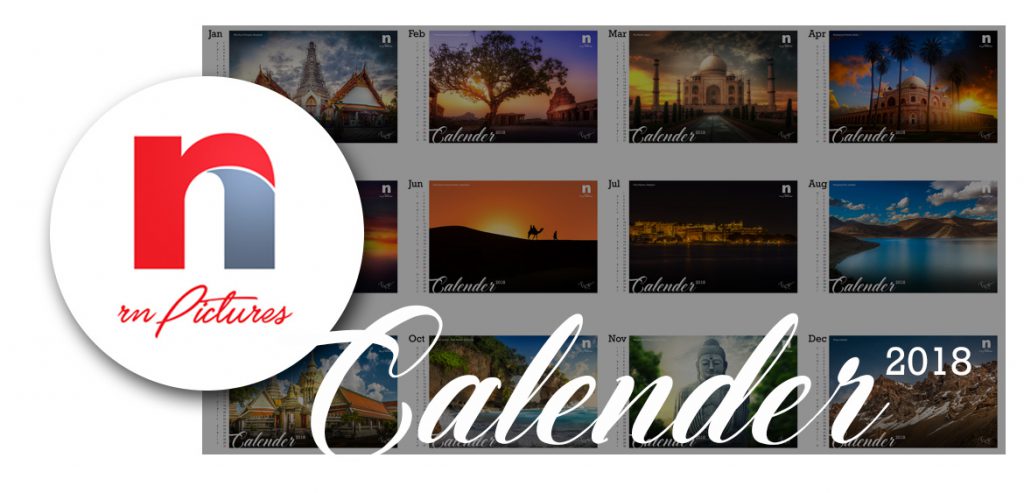 The year is coming to an end. I'd like to thank each and every client, and the entire RN Pictures team, for their tremendous support and effort.
To mark this New Year, we're bringing to you the new possibilities, new ideas, and tons of fun!!!
Be a part of RN Pictures family this year, to capture the memories for the lifetime!
To show my gratitude I am launching a Free calendar from my travel shoots
Which anyone can use for Non-Commercial Purpose. So feel free to share with your family and friends.
You can download as  Zip file Link is in below.
https://goo.gl/9tFMbk
Have a Preview below, for me it's a treat to the eyes.