Every girl grows up thinking about her wedding day and pays attention to the finest details. Her dress, her makeup, her jewelry, the venue, the food, the decorations, the music, and the guests-she has thought about it all. It's not just any girl who does it. You did it, I do it and probably all the other girls, just like you and me, do it too. With this piece I wish to help the girls, thinking about their weddings with great precision.
Gone are the times when the wedding was just a ceremony where the uncles and aunts managed everything, now it's something which is thought about in great detail. Gone are the days of a simple wedding. These days' people are looking for a factor even in their weddings. Destination weddings and themed weddings are topping all the charts. Today, people want to make this auspicious day of their lives as special as humanly possible. These days, people don't shy away from spending money; they just want this particular day to be the best day of there life.
Wedding Theme: RAJASTHANI MARWARI INDIAN WEDDING
Aman and Harshita
Location Palace Ground Bangalore
Palace Ground is always known for it's Royalty. Right from the venue to the music everything has a feel of richness in the air.
We designed the E-card INVITATION for Family and Friends which can be spreed over Whatsapp and facebook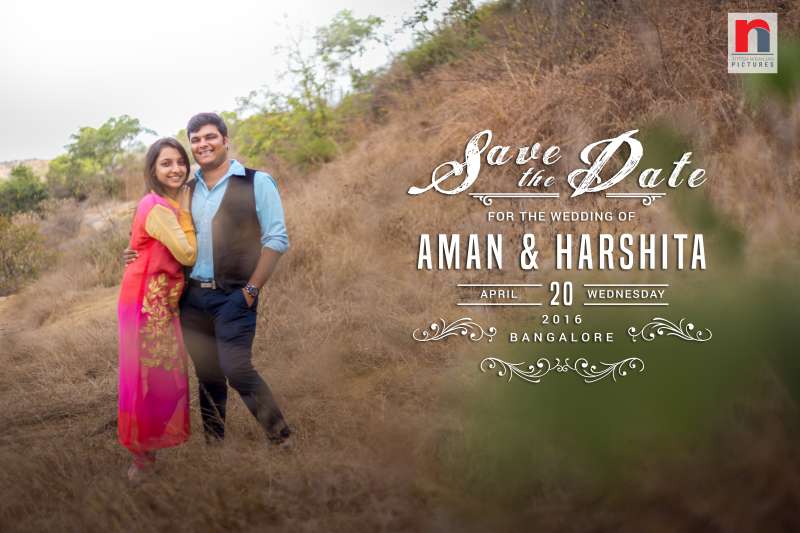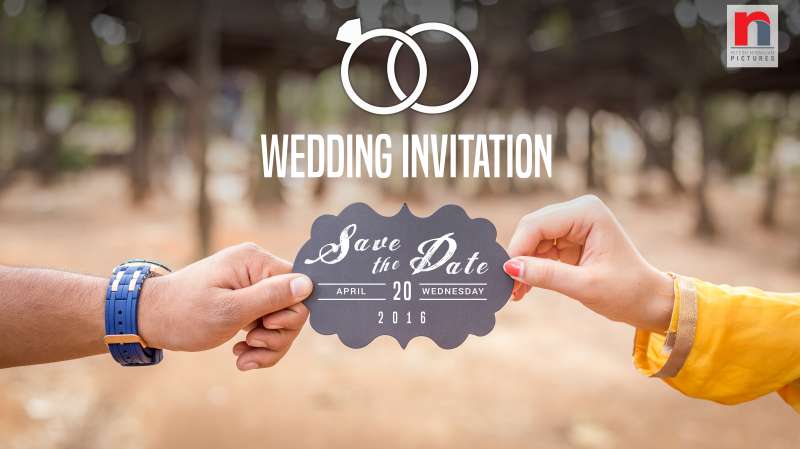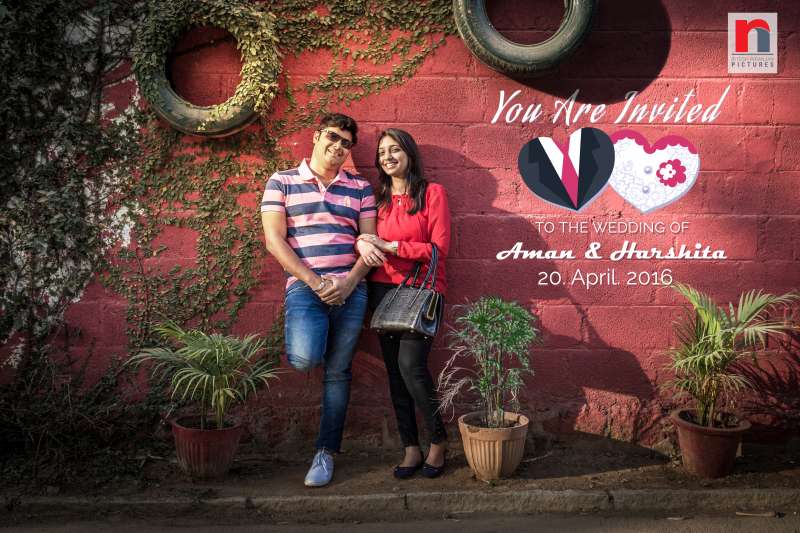 Venue:
Picking the venue is the most important job and requires a lot of brainstorming as Bangalore offers a wide variety. but they choose princess golf for there grand wedding.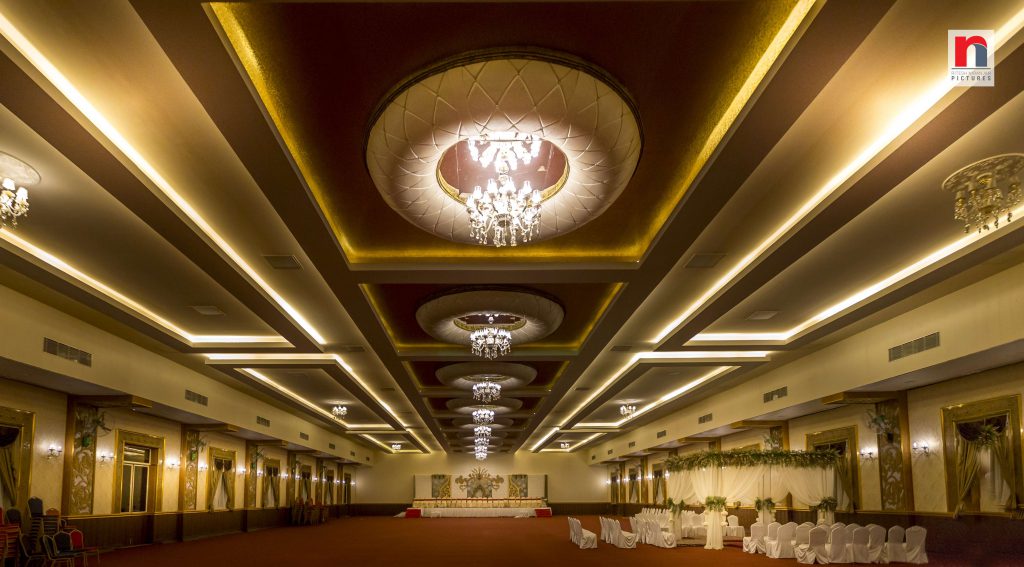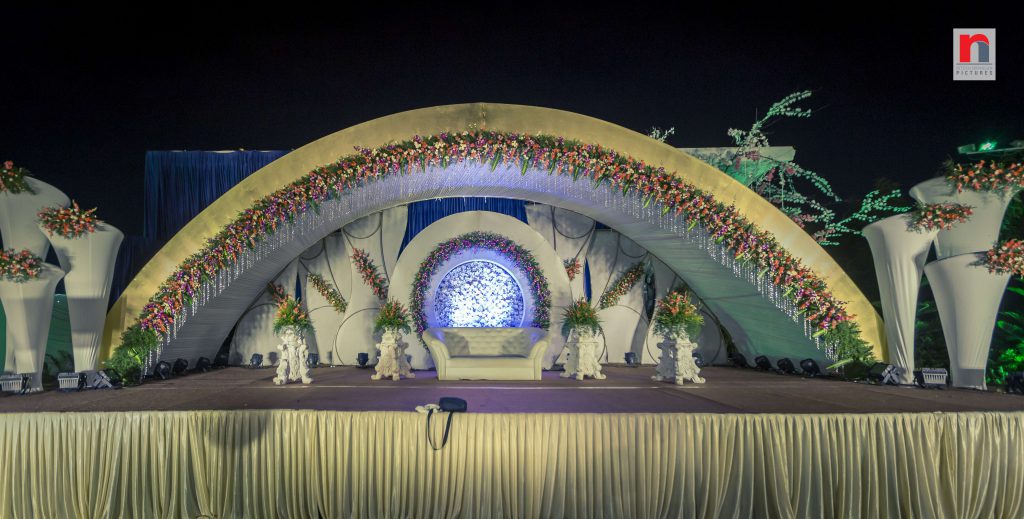 Décor:
If the venue is one of those royal palaces then decor is already taken care of to add to the royalty in the 'air', decorating the palace with lots of lights and flowers DJ Music started looking more mesmerizing  in the night.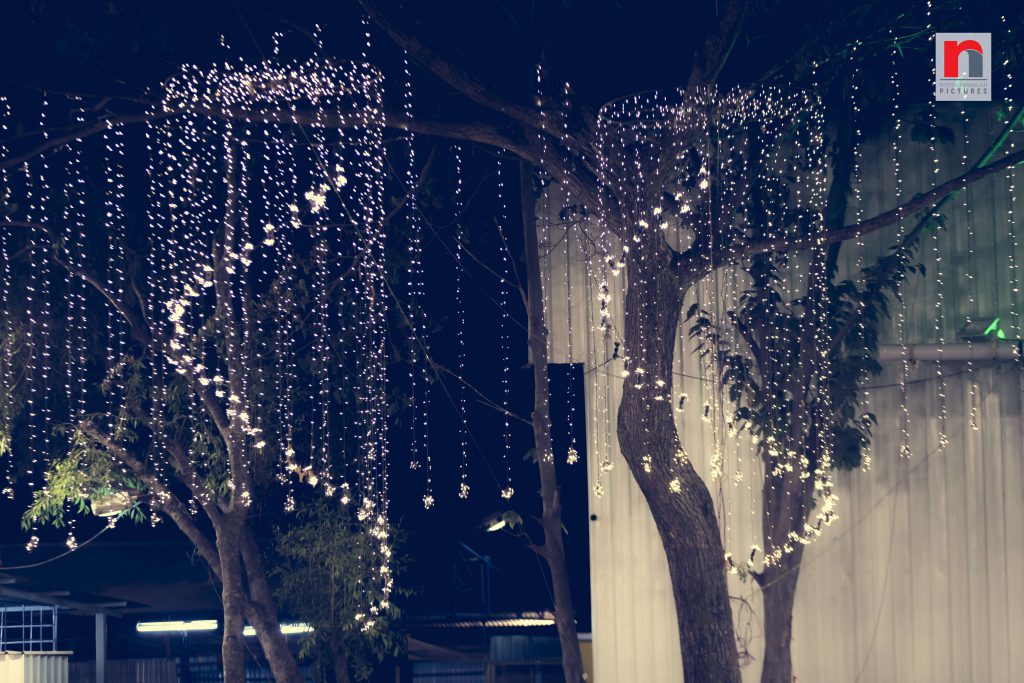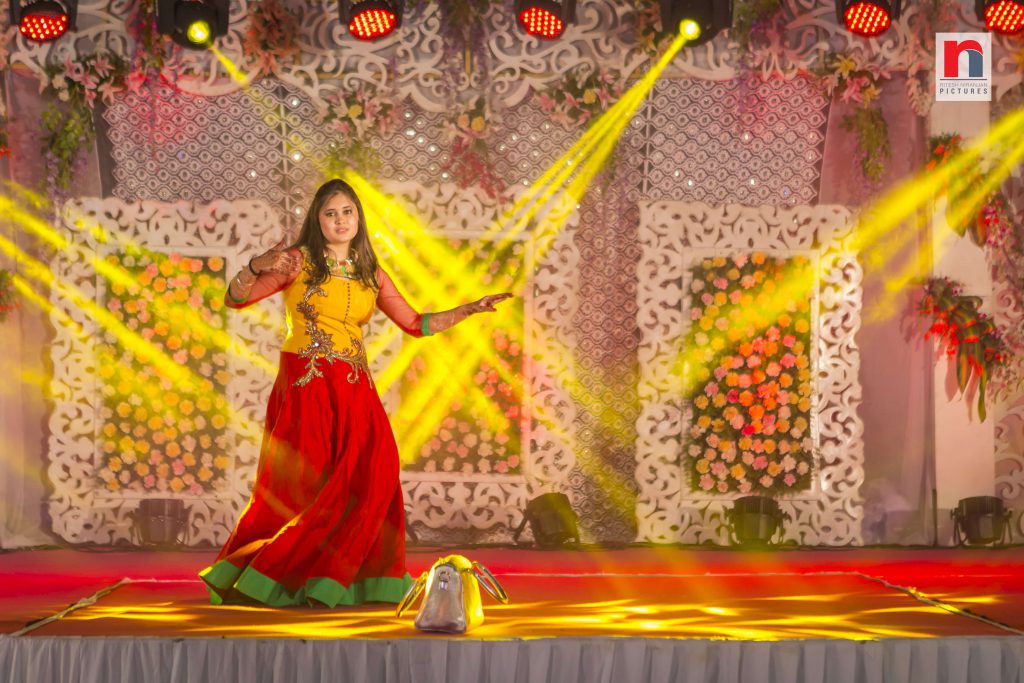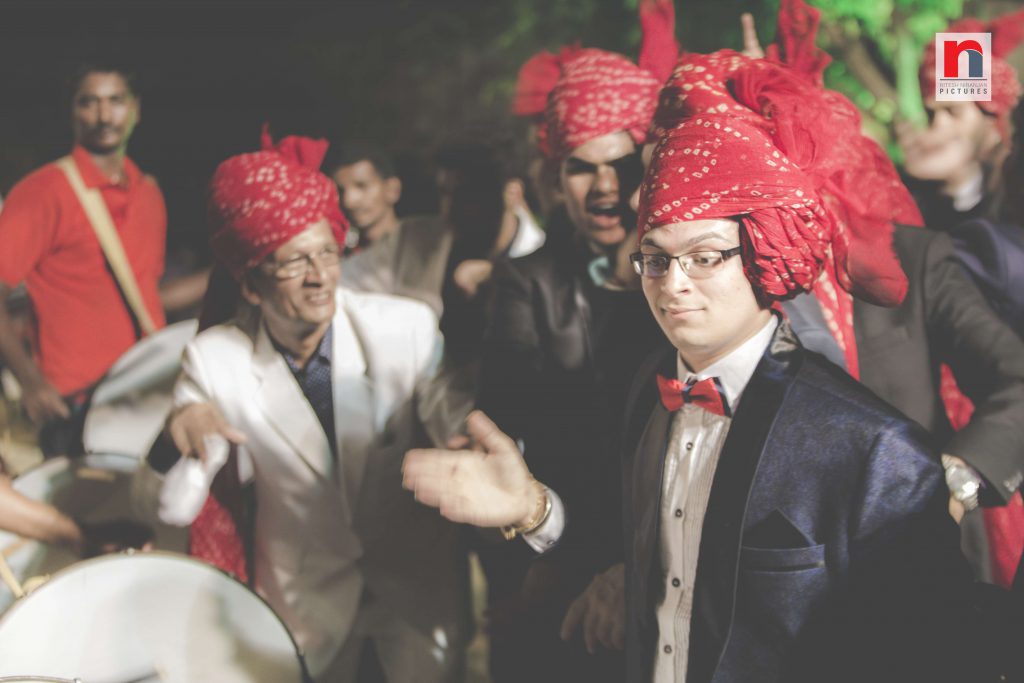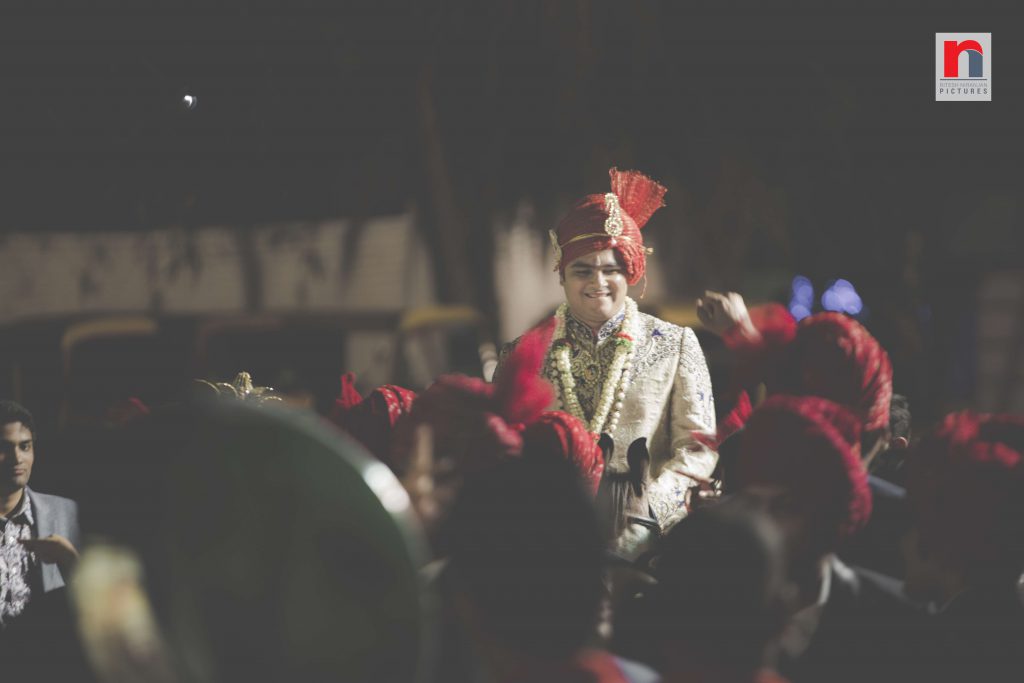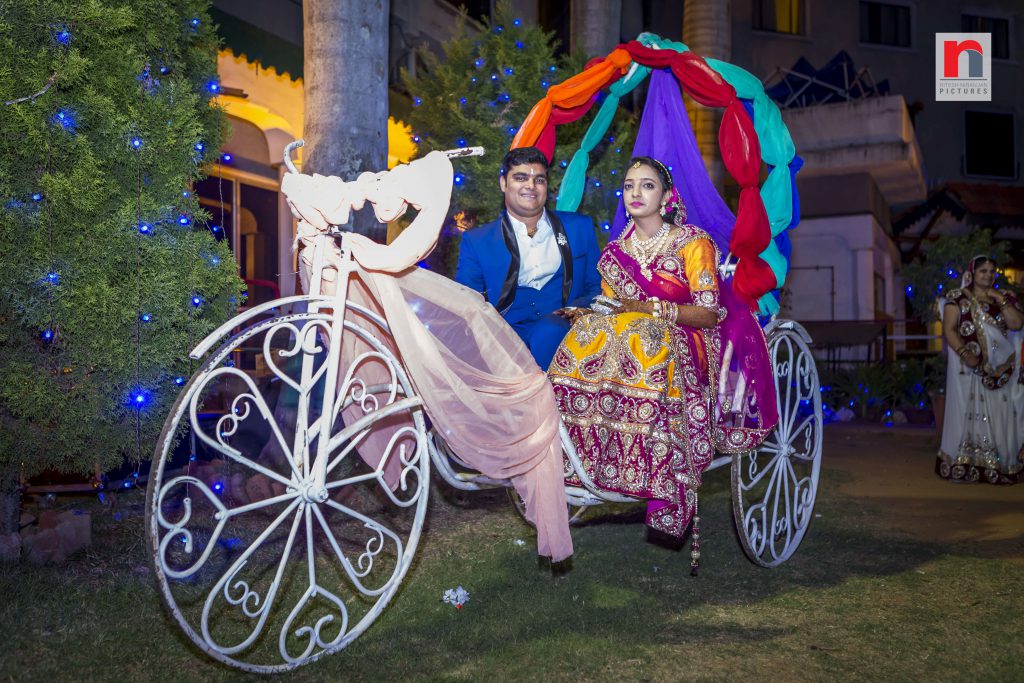 Atire
It's the attire of the bride and groom which is all royal. The Dulhan is wearing a red and blue Lehnga, and the Dulha is wearing a bandh-gala sherwani and churidaar.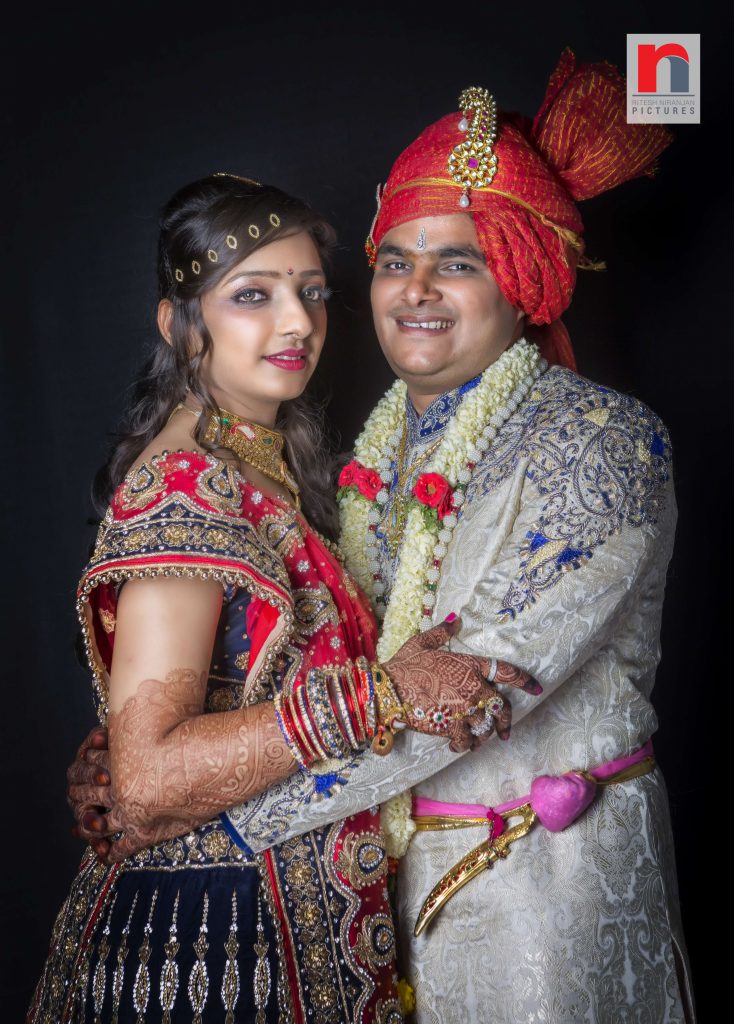 Bride's jewelry is the most important part of any  Royal Rajasthani wedding'.  A bride is wearing beautiful headgear, in her hairs, kundan and antique necklaces, kamarbandh for her waist and golden 'payal' for her feet. The groom's turban can be decorated with a Kalangi.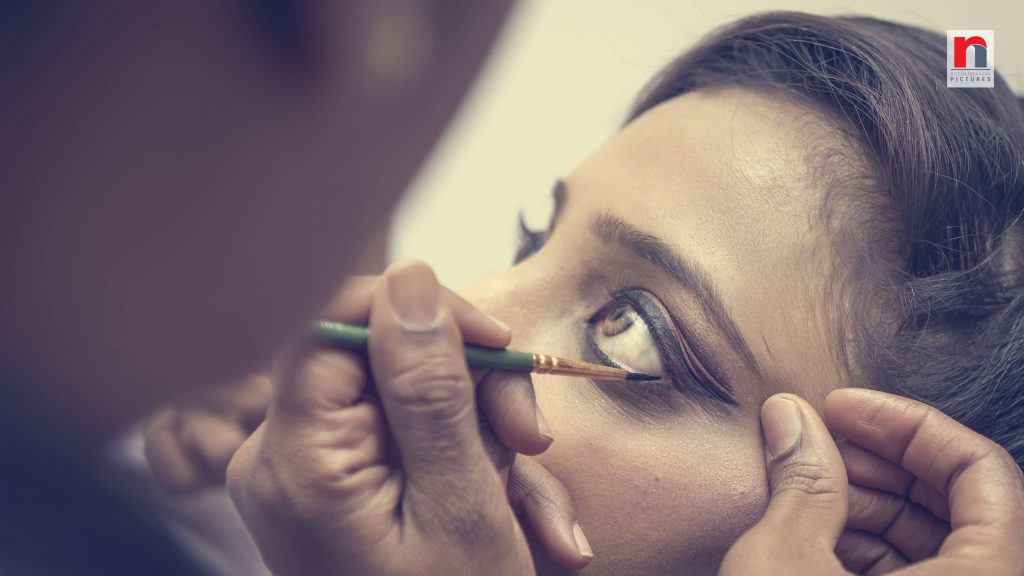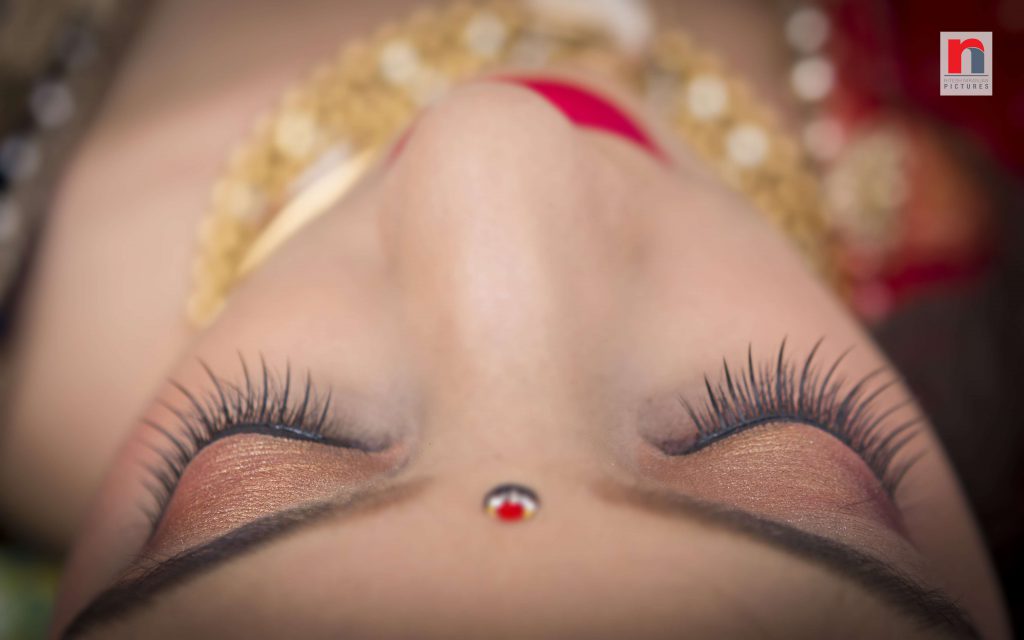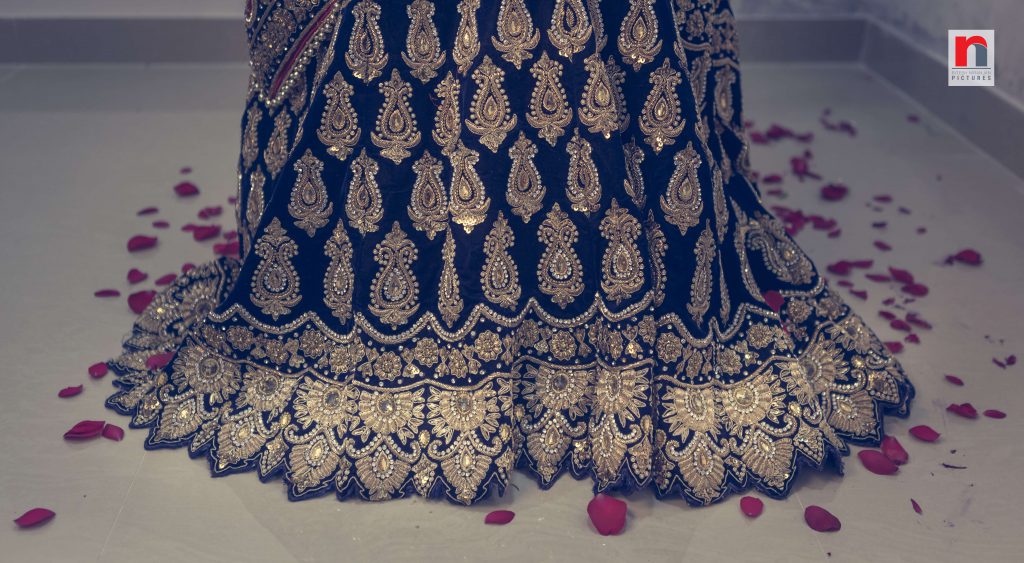 I would like to Thanks on Behalf of whole RN Pictures team and wish you both a Happy Married life.